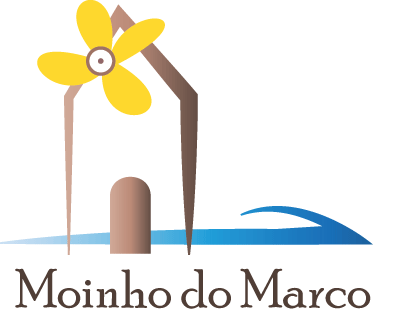 An special day?
anything to celebrate?
Let us help you to organise your special day ... let your imagination fly, and we will make this day unforgettable!
The limits are up to you.
You both could come into the mill filled out of lighted candles, a chilled champagne bottle into an ice bucket, soft music is playing, some chocolates, her favourite flowers, maybe a gift ... or a surprise dinner at the terrace...?